Fixed Service Technical Support
Fixed IP addresses, Firewall and DMZ
Frequent Poster
I have posted elsewhere (together with one other community poster) about issues that have arisen in my home network, following a SIRO installation, where Kasa smart plugs which worked with the Kasa app and integrated happily with Amazon Alexa when I had a B528 mobile broadband router, suddenly began to display local only messages and were unresponsive to Alexa commands.
In the course of trying to find a solution to this problem, I have given all my Kasa plugs fixed IP addresses and turned off the Gigabox firewall, all to no avail. However, giving a single Kasa plug a fixed IP in DHCP reservation and putting the same plug in the DMZ appears to have allowed that particular device to stop showing local only messages and to respond predictably to Amazon Alexa voice commands.
I'm confused by this and have the following questions:
1. Why does the DMZ appear to allow a devicewith a fixed IP address unfettered internet access when disabling the Gigabox firewall does not achieve the same result?
2. That being the case why is it that only one device can be added to the DMZ at a time?
3. Why is it when a TP LInk Kasa technical expert concluded in the course of a prolonged session with him, doing all the things I've outlined above plus changing the channels for my 2.4 and 5GHz frequencies, that "the problem lies with your home network configuration and router" that no-one from Vodafone technical support seems to have any idea what it is about the Gigabox that specifically disables the ability of Kasa smart plugs to communicate predictably with Amazon's Alexa servers?
4. As SIRO users grow in number and more of them experience incompatibility issues between the Gigabox router and the smart things in their home, in which they will have invested significant sums of money, is it not reasonable to expect Vodafone's technical team to take these problems seriously, investigate them and find a solution before the volume of frustrated users grows exponentially, as it inevitably will, to the detriment of SIRO's reputation which, in most other respects, is untarnished.
Highlighted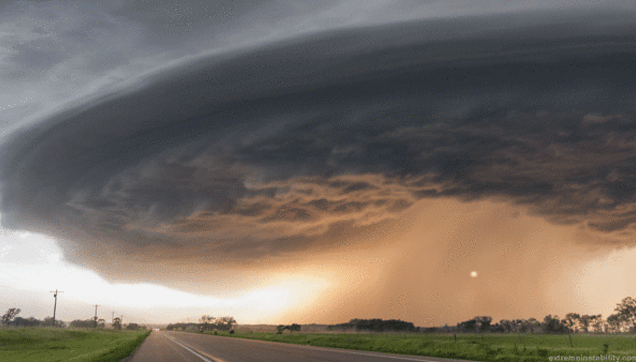 Community Expert
Fair comments. Query; is it possible to bridge this modem to another modem and use it for WiFi and then all you need?
Cookie
Vodafone Community Expert (or so I'm told) and S10 owner. I don't work for Vodafone
Poster
As per tomto, i have the exact same issues and more with harmony hub thrown into the mix. I have requested the details required to setup a third party router and also the other vodafone modem used for fibre to be sent to me. The gigabox is not fit for purpose for use with smart devices.
Frequent Poster
Although I'm aware that the gigabox can work in bridge mode, my technical expertise doesn't extend to understanding exactly what that means. My ignorance notwithstanding, I would struggle to accept the notion that in order to make a state of the art fibre broadband router able to facilitate a routine connection to wireless devices which need to interact with a cloud server in order to function correctly, that the modern router needs to be bridged to a second far less clever device so that this can happen. Apart from that, having said second Stone Age router sitting on a shelf somewhere begging to be brought back into service to rescue it's far more able cousin is unlikely to be something mere mortals such as me are likely to have to hand.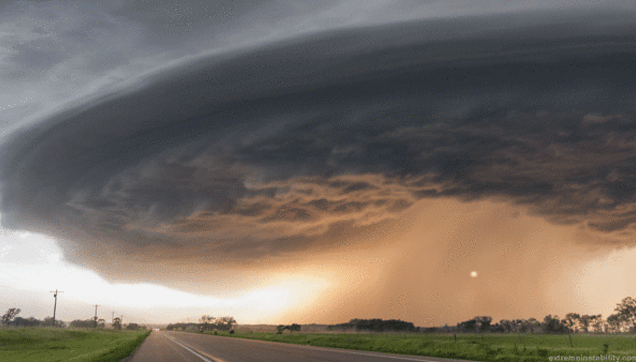 Community Expert
I'm not saying it's what you have to do, I'm just posing it as a potential solution to the issue as any coming from Vodafone will at the very least (if it comes) take time. I dont have vodafone broadband but I would imagine the modem supports bridge mode...
Cookie
Vodafone Community Expert (or so I'm told) and S10 owner. I don't work for Vodafone
Poster
One solution would be proper support rather than redirection to sites like port forward that doesnt even list the gigabox. I'll gladly stay with vodafone if they would allow me to setup a 3rd party router that will work with smart devices. Ive asked for the details i require to do this and the other router they previously had.
Poster
So is there anyone looking into this issue?? I see 22 views but no technical replies or queries. The gigabox is going to be very problematic for people who have spent lots of money on smart devices which vodafone clearly shows in their advert for gigabit broadband is one of the major incentives of getting fibre
Frequent Poster
Like you, I'm still waiting and hoping that a response from technical support to this and the other questions I posted above will be forthcoming. A the very least, an acknowledgment that they are aware of this and other related problems and are maybe even investigating it wouldn't seem to me to be too much to expect.
As a footnote to the DMZ situation, the single Kasa smart plug which has been given a fixed ip address and added to the DMZ has no difficulty integrating with Alexa. I cannot understand why this is an effective workaround when turning off the gigabox firewall is not.