Fixed Service Technical Support
Fibre broadband download speed 6.7mb
Poster
Hi.
I have been availing of fibre broadband for over a year now and the speed has been incredibly slow for the service I'm paying for. Download speed of 6.7mb is slower than standard DSL broadband. This is not acceptable.
Regards,
LJ
3 REPLIES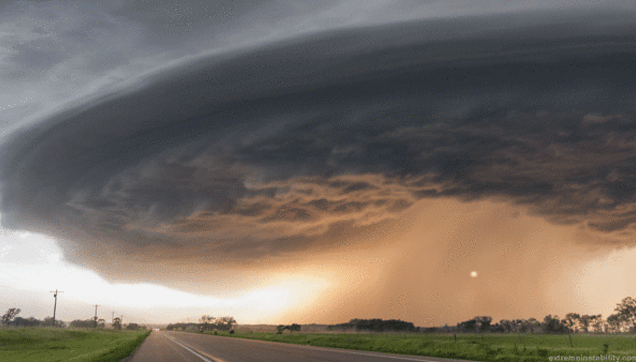 Community Expert
Is this a wired or wireless speed test? Test the speed over a wired connection.
Cookie
Vodafone Community Expert (or so I'm told) and S9 owner. I don't work for Vodafone

Poster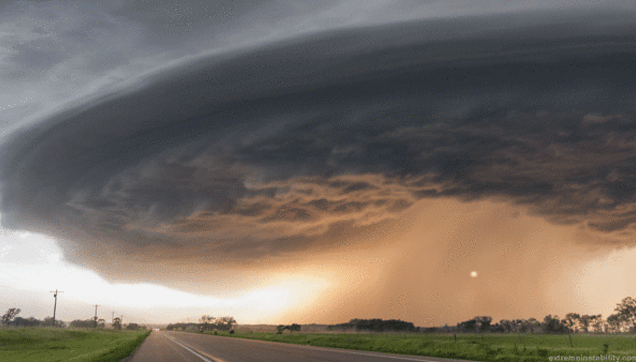 Community Expert
Call 1907 and try option 2 to get broadband assistance.
Cookie
Vodafone Community Expert (or so I'm told) and S9 owner. I don't work for Vodafone