Fixed Service Technical Support
Broadband keeps disconnecting
Poster
Checked the logs on my router as the service had been very patchy over the last couple of days.
It keeps dropping with a "no carrier" error. It reconnected 8 times last night in the space of about 4 hours. Each time I could get about 8MB of data through before it cut off again and redialed.
Coincidentally, the mobile connections out this way have been similarly unreliable (via 3 mobile and lyca).
This kind of thing always seems to happen when we get wet/windy weather (like today).
Its still very unreliable. Can someone fix this please?
Poster
HELLO!
I got no response to my query from yesterday.
Your website is no use, except for wasting time. I am going in circles on your "support" page, where it tells me I need to go to the support page.
Same problem is still happening - the modem drops the line and redials several times per hour.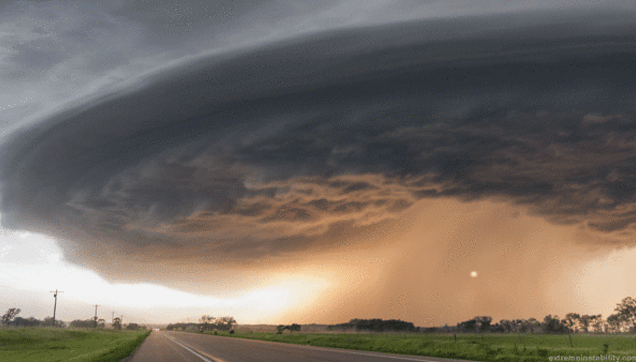 Community Expert
You only posted today, not yesterday. Mods wont be back until Monday to assist. You could try live chat. Click support at the top of this page. Choose what you need support with and then click the CHAT button in the bottom right hand corner of the screen on that page.
Cookie
Vodafone Community Expert (or so I'm told) and S10 owner. I don't work for Vodafone
Highlighted
Moderator
Hi there,
Apologies for the delay in responding, if you are still experiencing issues with your home broadband; I would advise calling our dedicated technical team on freephone 1907 (option 2) where they can troubleshoot with you directly over the phone. You will need to call them from a mobile phone when you are at home and have your Vodafone At Home customer account number available.
I would also suggest resetting your modem. You can do this by using a small pin and pushing in the small reset button to the right of the power lead input on the back of the device.
Thanks,
Ashling
Learn all about our new forum,
right here
.
To send me a private message, simply
click here
Please include a link to your thread when sending these over - due to the volume of queries, PMs without a thread link will not be answered.