Fixed Service Technical Support
Highlighted
Poster
Hi,my broadband is dropping connection and the speed is poor considering I have fibre broadband unlimited and usually have upwards of 70mbps, I have done all the usual checks and reset the modem,checked the cables etc, before resetting,I was getting speeds of below 18mbps and after resetting 38mbps. Can you check this?
I would also like to mention that I have never had to deal with. Company like you ever, customer service is impossible, there is effectively no direct support for your product, you should let people know this when selling it. 😡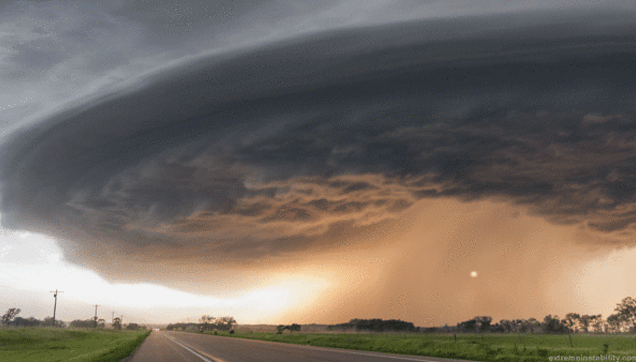 Community Expert
The forum will provide support. Are the speed tests you're posting wired or wireless connections?
Cookie
Vodafone Community Expert (or so I'm told) and S10 owner. I don't work for Vodafone
Moderator
Hi Elaine,
Apologies for the delay in our reply. If you still require assistance, can you please confirm the below info by PM:
Account number:
Date of Birth:
Full address:
Thanks,
Liam
Learn all about our new forum,
right here
.
To send me a private message, simply
click here
Please include a link to your thread when sending these over - due to the volume of queries, PMs without a thread link will not be answered.