Fixed Service Technical Support
Broadband connection drops frequently
Highlighted
Poster
My Vodafone broadband connection drops very frequently. It is frustrating for my wife to work from home due to this.
Also, my TV streaming through broadband drops frequently. It is a very frustrating experience. My customer number is
I live in Saggart, Dublin.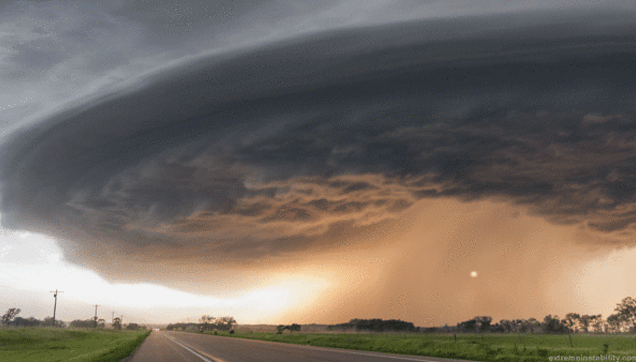 Community Expert
WiFi or ethernet connection drops?
Cookie
Vodafone Community Expert (or so I'm told) and S10 owner. I don't work for Vodafone
Moderator
Hi there,
If you're still experiencing this issue, it would be worthwhile to check that your modem is not obstructed by anything such as TV's etc. and is in an open space rather than behind TV units. You can also try doing a full reset of the modem by pushing in the small reset button located at the back of the device with a pin for approximately 10 seconds (the power light should go red) and then wait for all the lights to come back on.
If having completed these checks you find that you're still experiencing issues, we would recommend that you get in touch with our dedicated tech team on 1907 (option 2) where they can troubleshoot with you directly over the phone.
Our tech team is available from 9am to 9pm weekdays and 10am to 6pm on weekends.
Thanks,
Ashling
Learn all about our new forum,
right here
.
To send me a private message, simply
click here
Please include a link to your thread when sending these over - due to the volume of queries, PMs without a thread link will not be answered.