Fixed Service Technical Support
ATHOME LAND LINE IS NOT WORKING
Poster
Dear Sirs,
I WISH TO REPORT THAT MY ATHOME LAND LINE IS NOT WORKING
The broadband is also faulty.
Please attend to this as soon as possible.
3 REPLIES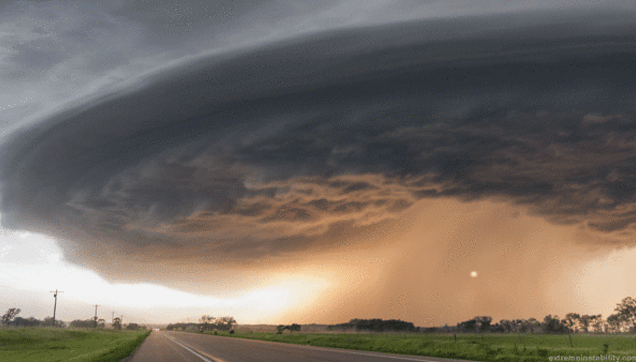 Community Expert
Please dont post private information on a public forum as it is a security risk. It is also against forum rules (it's really for your own safety and privacy). Instead Private message a moderator.
Cookie
Vodafone Community Expert (or so I'm told) and S9 owner. I don't work for Vodafone

Poster
My broadband has been down since 30 october and I am still waiting for it to be fixed. I was told by one of the technical staff that my fault was part of a general outage that was affecting numerous customers but I can't get any information to when this fault will be sorted. Does anybody have any more information about this issue?
Kevin
Moderator
Hi there,
Sorry for the delay in our reply.
If you are still experiencing issues, please send us a private message with the below details and we'll take a look:
Account number:
Date of Birth:
Full address:
Link to this thread:
Thanks,
Liam
Learn all about our new forum,
right here
.
To send me a private message, simply
click here
Please include a link to your thread when sending these over - due to the volume of queries, PMs without a thread link will not be answered.