Fixed Service Packages & Plans
switching over to vodafone
Poster
hi, I have just switched over to vodafone in the past week from landline to SIRO,
I have not noticed but will Vodafone handle the transfer of ISP.
do I still need to cancel with my current ISP ?
we registering with Vodafone I have giving my UAN number.
i am just not 100% sure if i need to cancel my current ISP or not.
Highlighted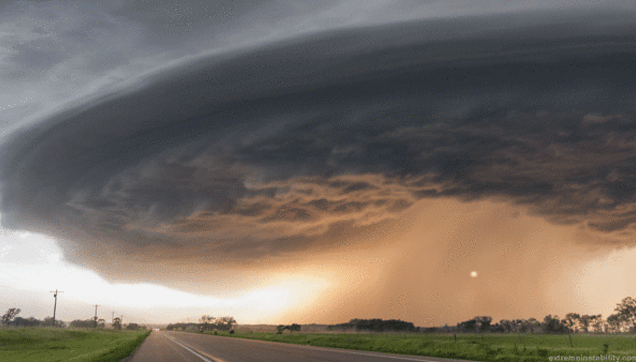 Community Expert
You should cancel with your current ISP. You may need to have given them notice that you were leaving. Were you out of contract with them?
Cookie
Vodafone Community Expert (or so I'm told) and S10 owner. I don't work for Vodafone
Poster
no i am not in contact with them anymore just a monthly rolling contract.
Moderator
Hi there,
Yes, Cookie is correct in advising you will need to cancel. A monthly rolling contract means you will be continue to be charged until you have cancelled.
Thanks,
Liam
Learn all about our new forum,
right here
.
To send me a private message, simply
click here
Please include a link to your thread when sending these over - due to the volume of queries, PMs without a thread link will not be answered.