Fixed Service Packages & Plans
help me into the 21st century
Poster
please save my sanity!
dear Vodafone, please help me. okay, here's the story.... I live in a house on the belgard road. it's an old house and we've had problems getting connected in the past. however, recently we had Vodafone out and low and behold, they did what many couldn't do before them and we actually have the internet!!! 3 days ago, our pipe (yes, they still have pipe tv around these parts) went and I saw an opportunity to try and drag, I repeat DRAG the people I live with (otherwise known as my family) into the new world of technology. I live with my father (who thinks he knows everything there is to know about technology, yet, actually knows nothing) my mother (who doesn't understand technology and is therefore afraid of it) and my ten year old daughter (who NEEDS to learn about it) and then there's me... I'm just looking for a little peace, no more tv or internet arguments, just a little peace, and maybe the odd soap from time to time lol.... anyway, back to the problem... there are currently 5 tv's in this house, 4 of which ran off the pipe, and 1 that's a smart tv that the aul fella had no choice but to buy as his last one fell off the wall (I kid you not, this is my life!!! )(that was a great day to be alive, an actual smart tv - wow) however, he's not using it to its full potential. I believe he just watches YouTube! (what?)
the next problem is that this house wouldn't be your average house size, so although we are extremely grateful for the internet we do have, we would love if we could use it in every room.
so I come to you, my dearest Vodafone, on bended knee, and I ask you! no! I beg you... is there any way, you could send someone out to me, to have a chat about this disastrous situation and perhaps give me a quote on what it will take to get us into the 21st century (remembering it's best I break this to those I live with slowly and easily so as not to spook them)
please please help me.
yours forever,
Siobhan Brophy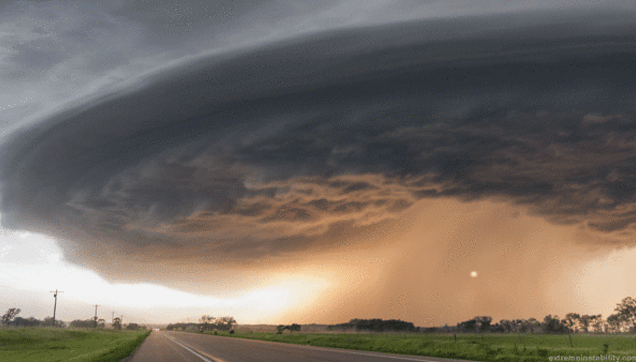 Community Expert
I applaud your post and your efforts
I'm sure mods can look into it for you but would you not look at repeaters/boosters/extenders (all mean teh same really) to send the WiFi all around your house?
https://www.irishtimes.com/business/technology/how-to-boost-your-wifi-signal-1.2840291
Might be a cheap way to achieve what you want without spooking the folks.
Whats your current speeds like? You can check at the link below. Test wired and wireless connections:
Cookie
Vodafone Community Expert (or so I'm told) and S10 owner. I don't work for Vodafone