Fixed Service Packages & Plans
Poster
Hi, live chat isnt working and ive been advised by comreg to ask for a complaints reference number. can i talk to someone here about getting one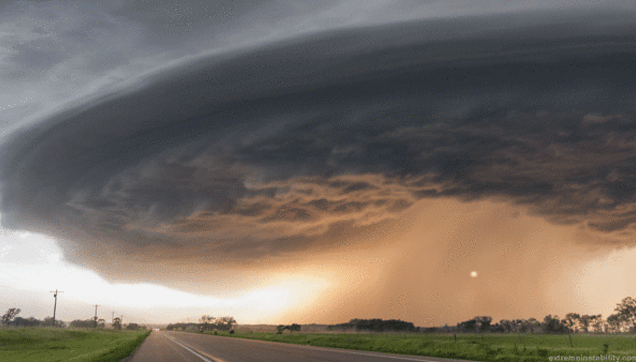 Community Expert
Mods wont be back until Monday to help. Maybe try live chat again? To use live chat click support at the top of this page then choose the servuce you need supprot with (bill or pre pay. etc..). Click CHAT icon that pops up in the bottom right hand corner of the next screen.
Cookie
Vodafone Community Expert (or so I'm told) and S10 owner. I don't work for Vodafone
Community Manager
Hi there,
Apologies for the delay in coming back to you. Can you send a private message with details of your query so we can take a look?
- Aoife