Fixed Service Packages & Plans
Poster
Ok i just signed up for the 25euro a month package for first 6months and 45 for the next. I havent got it installed yet, so can i cancel as im witin the 14 day period? Its just something has come up and can no longer afford it...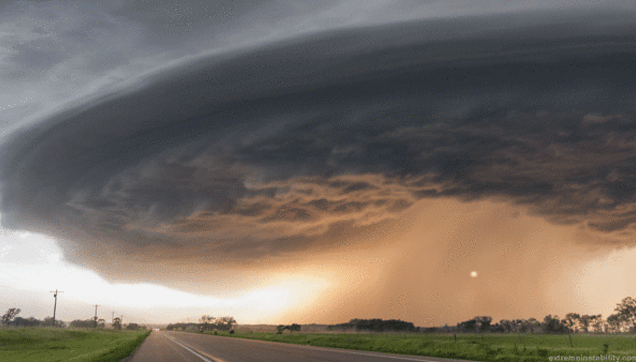 Community Expert
If you did the sign up over the phone or online then you can cancel. Call them on 1907 if they dont respond tomorrow
Cookie
Vodafone Community Expert (or so I'm told) and S10 owner. I don't work for Vodafone
Moderator
Hi there,
Apologies for the delay in getting back to you. We would advise contacting the team on 1907 to cancel the order as Cookie20 as advised above. If there is anything else we can help you out with please let us know. ~Ailís
Learn all about our new forum,
right here
.
To send me a private message, simply
click here
Please include a link to your thread when sending these over - due to the volume of queries, PMs without a thread link will not be answered.