Fixed Service Packages & Plans
Poster
Hi,
I regret but I wish to cancel broadband service, because contract is over and I found cheaper broadband provider which suits me better.
Could you tell me how to cancell service?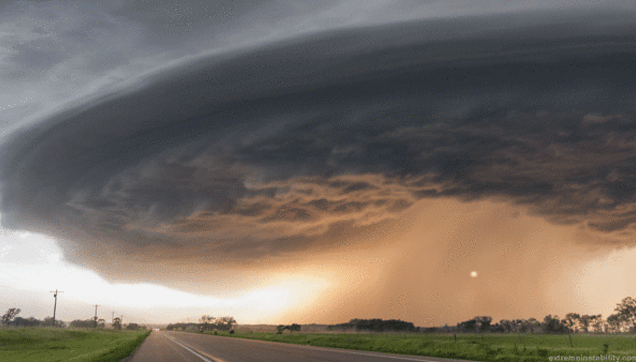 Community Expert
Mods wont be back until Monday to help. Call them or you could try using live chat. To use live chat click talk to us at the bottom of this page then choose whether you're on bill or pre pay. It should pop up then. If Chrome browser acts up then try a different browser as some versions don't appear to play well with the links.
Cookie
Vodafone Community Expert (or so I'm told) and S10 owner. I don't work for Vodafone
Poster
Moderator
Hi there,
Apologies for the delay in responding, can you confirm if you still require assistance here?
Thanks,
Ashling
Learn all about our new forum,
right here
.
To send me a private message, simply
click here
Please include a link to your thread when sending these over - due to the volume of queries, PMs without a thread link will not be answered.