Fixed Service Packages & Plans
Topped up but deducted for chat extra
Poster
I topped up €20 for my wife's mobile xxxxx Thursday 20 December but my wife tells me she was immediately deducted same amount for Chat Extra. She did not sign up for this and just wants her €20 restored. Can Vodafone please do this for her. This happened before and she had amount restored as we stated then we did not sign up for Chat Extra.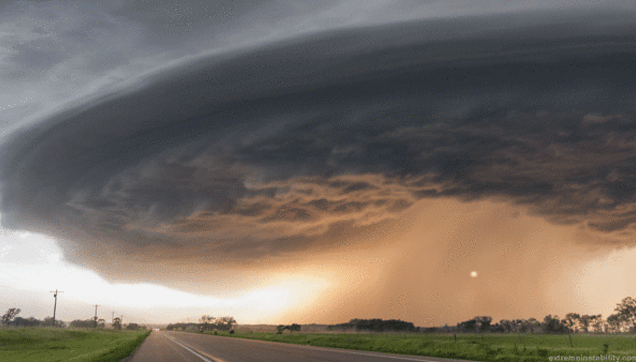 Community Expert
Please dont post private information on a public forum as it is a security risk. It is also against forum rules. Instead Private message a moderator.
Call Vodafone as mods dont appear to be around today. The T&C's state if you top up by a plan amount it will reactivate the plan. Top up by small amounts at a time (5 or 10 euro). You could try live chat. To use live chat click support at the top of this page then choose the servuce you need supprot with (bill or pre pay. etc..). Click CHAT icon that pops up in the bottom right hand corner of the next screen.
Cookie
Vodafone Community Expert (or so I'm told) and S10 owner. I don't work for Vodafone