Fixed Service Packages & Plans
Overcharged and terrible plan
Poster
My bill tripled from €40 to €143 how is this possible??? My plan which is €40 a month is awful 100 talk minutes - what a joke!!!
How can I get out of this contract early I can't keep overpaying monthly..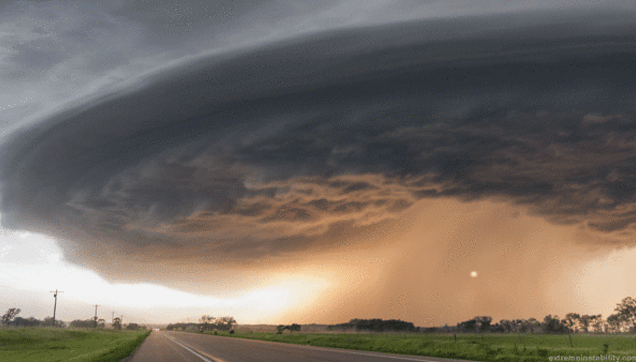 Community Expert
Do you use data much? Do you tether (use your phone as a mobile hotspot)?
What does your bill say about where the extra costs came from?

You cannot break a contract without buying the whole contract out. You have to either manage with the plan you have or upgrade your plan to manage it better at a slightly higher cost (but probably less then your current out of plan charges). Remember you voluntaryily chose this plan and signed a contract to agree taking it for two years.
Cookie
Vodafone Community Expert (or so I'm told) and S10 owner. I don't work for Vodafone
Community Manager
Hi there,
If you private message (via the link in my signature) over the below info, I can look into this for you?
Mobile number:
Address:
Date of birth:
Link to your thread or post:
Thanks,
Learn all about our new forum,
right here
.
To send me a private message, simply
click here
Please include a link to your thread when sending these over - due to the volume of queries, PMs without a thread link will not be answered.