Fixed Service Packages & Plans
Name captured incorrectly by call centre agent
Poster
Hi, when I signed up for broadband at home my name was captured incorrectly over the phone by the call cenrce agent.
Is there a way for me to email or pm through the correct spelling, as it's unlikely to be captured correctly over the phone?
Thanks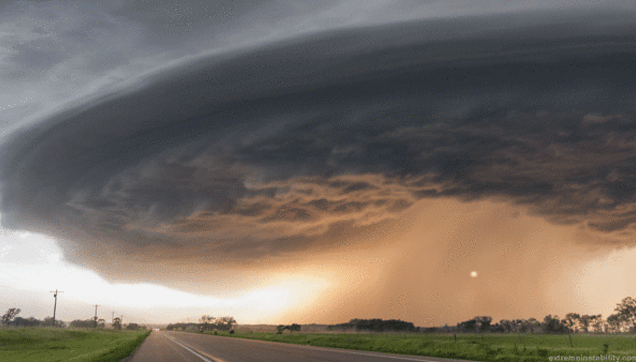 Community Expert
Mods can assist on Monday when they are back, or call 1907 or click support at the top of this page, chose the service you need support with and on that next page you should see a "Chat" button. Click that to have a live chat and see if they can help.
Cookie
Vodafone Community Expert (or so I'm told) and S10 owner. I don't work for Vodafone
Moderator
Hi there,
Apologies for the delay in responding. If you private message (via the link in my signature) over the below info, I can amend this for you?
Customer number:
Address:
Date of birth:
Correct spelling:
Link to your thread or post:
Thanks,
Heather.
Learn all about our new forum,
right here
.
To send me a private message, simply
click here
Please include a link to your thread when sending these over - due to the volume of queries, PMs without a thread link will not be answered.