Fixed Service Packages & Plans
Poster
Good afternoon,
This morning I requested my UAN numnber, I received the following number xxxbut this number I have been advised is wrong. Could you please forward me the correct UAN number.
my account number is xxx
Thank you very much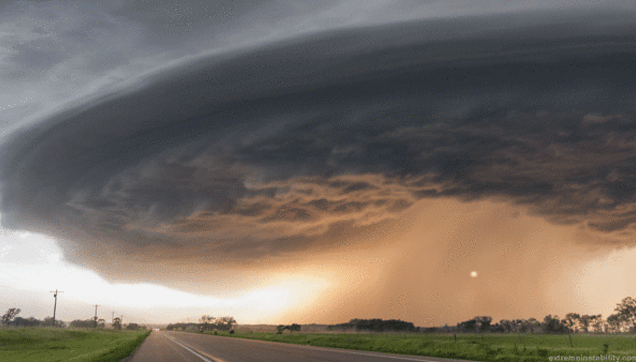 Community Expert
Please dont post private information on a public forum as it is a security risk. It is also against forum rules. Instead Private message a moderator.
Mods can assist in due course or try live chat by clicking support at the top of this page, then select the service and on the next page click the "Chat" button on the lower right.
Cookie
Vodafone Community Expert (or so I'm told) and S10 owner. I don't work for Vodafone
Poster