Fixed Service Packages & Plans
Poster
Good evening, I am trying to get my UAN number from you Vodafone, Eir tells me that the Number on the Bill is wrong and subsequently the same number was emailed by vodafone to me today. UAN xxxx. Could you please forward me the correct number. if I fail to get the correct number from you I will have no choice but to contact ComReg.
My account number is xxxx, phone number xxxx
Thank you.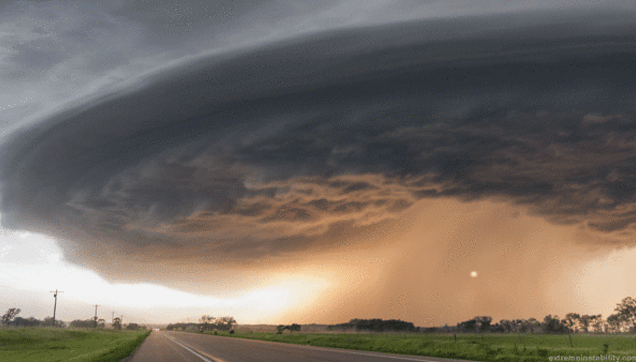 Community Expert
Please dont post private information on a public forum as it is a security risk. It is also against forum rules. Instead Private message a moderator.
Mods will be back tomorrow to assist or click support above, the click what you need support with and on the next page click chat to have a live chat with a vodafone rep who may be able to assist.
Cookie
Vodafone Community Expert (or so I'm told) and S10 owner. I don't work for Vodafone
Moderator
Hi there,
Apologies for the delay in responding to your query. Could you please private message (via the link in my signature) over the below info.
Landline number/CRN:
Contact number:
Address:
Date of birth:
Link to your thread or post:
Thanks,
Ailís
Learn all about our new forum,
right here
.
To send me a private message, simply
click here
Please include a link to your thread when sending these over - due to the volume of queries, PMs without a thread link will not be answered.