Fixed Service Packages & Plans
Fixed Broadband out of contract
Poster
Hi, my Vodafone at home package started 30/09/2016 so I am out of contract. Can I cancel and re join under the new Simply Broadband deal of €25 for 6months and €45 thereafter please?
Poster
Actually I seen a better deal for 20e for 6 months and 40 thereafter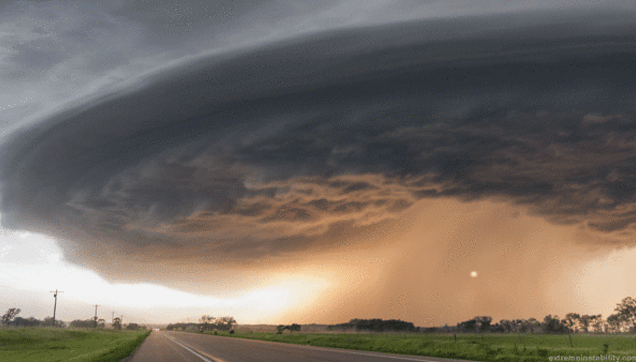 Community Expert
Soke deals are only for new customers and you have to be gone as an existing customer for a short while to qualify whereas other deals are available for new and upgrading/recontracting customers. Mods can advise tomorrow or check the T&C's of the offers you've seen.
Cookie
Vodafone Community Expert (or so I'm told) and S10 owner. I don't work for Vodafone
Moderator
Hi there,
Sorry for the delay in our reply. You won't be able to avail of the introductory by re contracting on the same plan. However, if you upgrade your services (for example - upgrading to Gigabit broadband if it's available at your address), you can avail of the discounted offers.
Please call the sales team on 1800805014 to check what's available to you.
Thanks,
Liam
Learn all about our new forum,
right here
.
To send me a private message, simply
click here
Please include a link to your thread when sending these over - due to the volume of queries, PMs without a thread link will not be answered.