Fixed Service Packages & Plans
Highlighted
Poster
Can anybody explain to me , how I received a bill for services dated from 15th Jan to 14th Feb on the 6th March (money taken by direct debit on 20th), THEN
another bill , less than three weeks later
For services dated
15th Feb to 14th March on the 26th ? (Money to be taken out on the 9th April ? )
Maybe somebody else can see something with dates that I can't? Or has any reasonable explanation for it?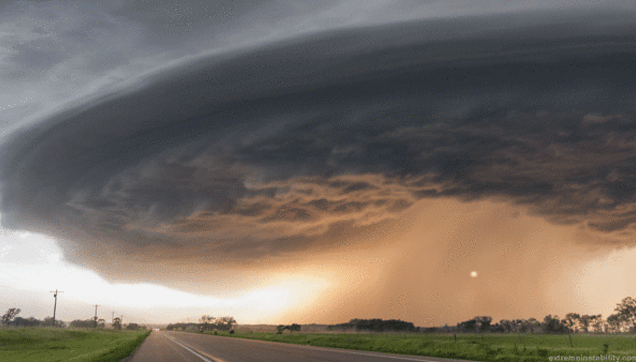 Community Expert
Are you a new customer?
Cookie
Vodafone Community Expert (or so I'm told) and S10 owner. I don't work for Vodafone
Moderator
Hi there,
Apologies for the delay in responding. If you private message (via the link in my signature) over the below info, we can take a look into this for you?
Account number:
Security PIN (or, if you don't have this, your address and date of birth):
Link to your thread or post:
Thanks,
Heather.
Learn all about our new forum,
right here
.
To send me a private message, simply
click here
Please include a link to your thread when sending these over - due to the volume of queries, PMs without a thread link will not be answered.