Fixed Service Packages & Plans
Highlighted
Poster
Hello .
My Home Broadband contract ends soon, so I would like to close it, and open a new contract (Online exclusive offer) 25E for the first 6 months with the new router.
Currently, I pay 45E per month for a service.
Can anyone help. thanx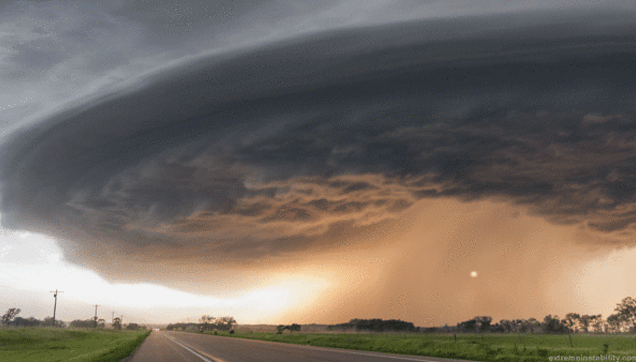 Community Expert
These offers are for new customers:
Existing Vodafone Home Customers are not eligible for the 12 month contract offer.
https://n.vodafone.ie/terms/fixed.html
You'd have to have left and come back to get this offer. Mods can advise further later today when they are back.
Cookie
Vodafone Community Expert (or so I'm told) and S10 owner. I don't work for Vodafone
Moderator
Hi there,
The best thing to do here would be to contact our dedicated team on 012038550 - my colleagues here can run through the very best offers currently available to you and also discuss the closure of your account.
Thanks,
Ashling
Learn all about our new forum,
right here
.
To send me a private message, simply
click here
Please include a link to your thread when sending these over - due to the volume of queries, PMs without a thread link will not be answered.