Fixed Service Packages & Plans
Cannot sign in to Vodafone at Home
Poster
Cannot sign in to My Vodafone at home. It Keeps saying (Please check your email address and password are correct.). Ive been using the same email address and password for the last 4 years.
berniekc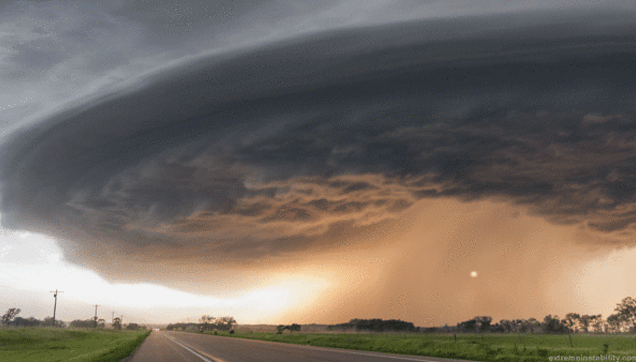 Community Expert
Clear your browser cache and try again.
Cookie
Vodafone Community Expert (or so I'm told) and S10 owner. I don't work for Vodafone
Poster
browser cache cleared everytime its closed.
The fault lies with vodafone with there latest upgrade