Fixed Service Packages & Plans
Cancel contract (moving house)
Poster
Hi,
Over numerous calls I have been informed by Vodafone Customer Care that my broadband home move won't happen for a number of weeks despite me emailing in early December. I have also been told by Vodafone Customer care that even when the move is put in place the speed will be slow. I wanted to stay with vodafone but the service would be far too slow for my needs and almost 10x slower than i currently get. Finally, I was told by Vodafone Customer Care that I could cancel with immediate effect as I was outside my minimum contract period.
However the cancellation team are apparently not back until the 8th of January so nothing can happen until then (this ridiculously bad service).
I emailed the only two email addresses I can find to cancel both the move request and my current broadband contract.
Can you advise what else to do. I will have to just cancel my direct debit if i can't get straight answer from vf. They need to make this process easier and reply to emails.
Many thanks,
Dave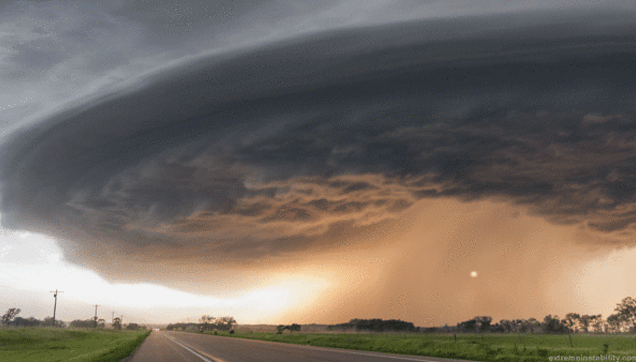 Community Expert
Vodafone dont offer customer service by email. Only on the forum, phone or in store. As it's christmas/new year Mods are onyl intermittently online. They may be back on Monday to help. You could also try live chat. To use live chat click support at the top of this page then choose the servuce you need supprot with (bill or pre pay. etc..). Click CHAT icon that pops up in the bottom right hand corner of the next screen.
Cookie
Vodafone Community Expert (or so I'm told) and S10 owner. I don't work for Vodafone
Poster
Thanks I tried chat but nobody was available. And key here is I have had no direct communication with either the home move team or cancellation team. The xmas/new year point is fair enough for community mods but not for dedicated customer care teams (i.e. home move and cancellation). I called and was called on working days not on 25th and 26th Dec so it doesn't wash that they arent available. It seems to mean nobody can cancel service until the 2nd week of January. That can't be seen as reasonable for a nationwide service .
Moderator
Hi David,
Apologies for the delay in getting back to you.
The team that arranges cancellations can be contacted on 1907 (option 2). They are open now and can arrange this for you. We're very sorry you've had difficulty getting this sorted.
Danielle
Learn all about our new forum,
right here
.
If I've requested details via a
private message
, please include a link to your thread when sending these over - due to the volume of queries, PMs without a thread link may not be answered.