Fixed Service Packages & Plans
Highlighted
Poster
Hello,
I want to cancel my broadband contract. How do I do it?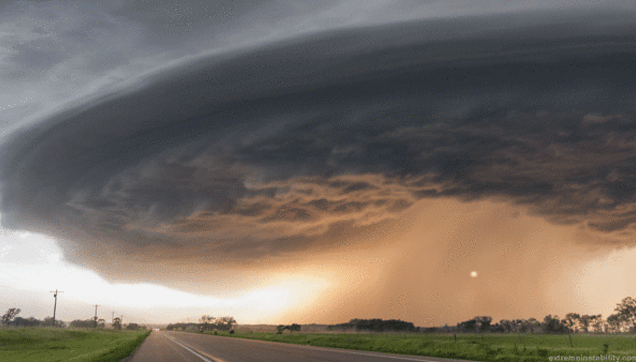 Community Expert
Are you cancelling the line or changing networks?
Cookie
Vodafone Community Expert (or so I'm told) and S10 owner. I don't work for Vodafone
Moderator
Hi there,
Apologies for the delay in responding. If you'd like to close your Vodafone at Home account you will need to speak with our Care Team on 1907 (option 2) & they will be able to raise your request to the relevant team.

Thanks,
Heather.
Learn all about our new forum,
right here
.
To send me a private message, simply
click here
Please include a link to your thread when sending these over - due to the volume of queries, PMs without a thread link will not be answered.