Fixed Service Packages & Plans
Poster
Hi I'm not sure if this is the right section. I would like to know when my broadband contract ends. I believe it might have already as I'm 18 months in?
Highlighted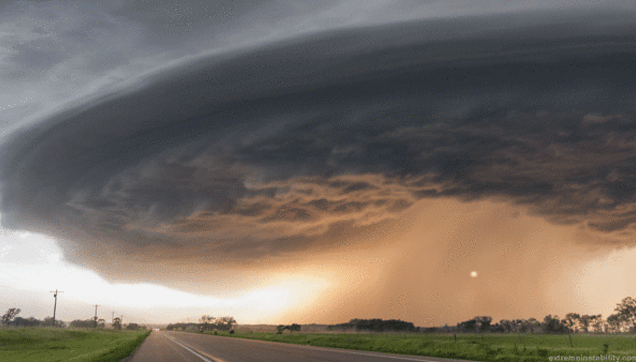 Community Expert
Mods can advise when they are back which may be a few days what with Christmas and new year. You could try live chat. To use live chat click support at the top of this page then choose the servuce you need supprot with (bill or pre pay. etc..). Click CHAT icon that pops up in the bottom right hand corner of the next screen.
Cookie
Vodafone Community Expert (or so I'm told) and S10 owner. I don't work for Vodafone
Community Manager
Hi there,
Apologies for the delay in coming back to you on this. If you PM your account number, address & DOB, along with a link to this thread, we'll take a look for you.
- Aoife
Poster
No problem.
I got through on the phone line and got help there thanks do.