Fixed Service Packages & Plans
Poster
Why have Vodafone broken my billing date agreement without consulting me
Highlighted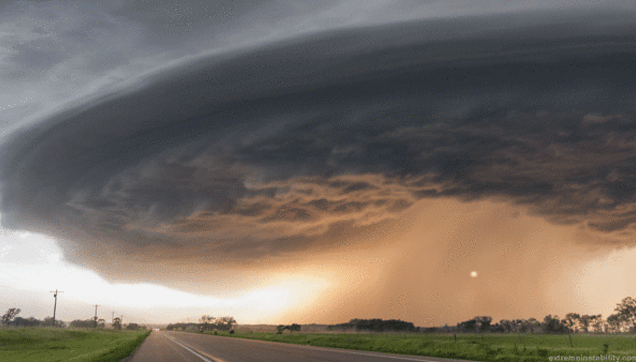 Community Expert
Explain further what you mean. Is it the bill issue date or the collection from your bank account date?
Cookie
Vodafone Community Expert (or so I'm told) and S10 owner. I don't work for Vodafone
Poster
Collection from bank. I have an email from Vodafone agreeing that my direct debit will not be taken til last day of every month, yet now they are taking it 19th of month without consulting me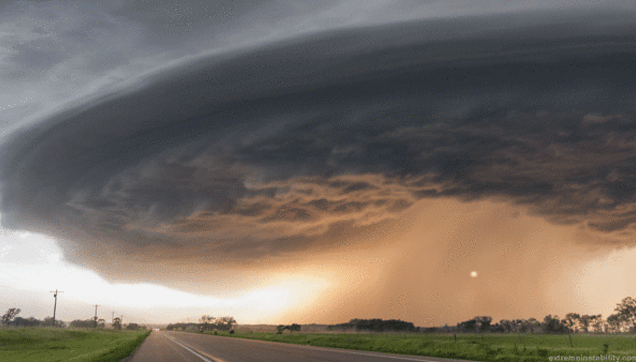 Community Expert
The only fixed thing of your bill is the date of issuance. The collection date has no set date and was always within 10 days/two weeks of a bill been issued. Following changes to billing by Vodafone they have now set new collection dates based on your original bill issuance date. There is nothing here that was done without your permission or against your contract. The bill issue date for you is still the same as before, it's just the collection date that may have changed.
Cookie
Vodafone Community Expert (or so I'm told) and S10 owner. I don't work for Vodafone