Fixed Service Packages & Plans
Highlighted
Poster
I am on day 3 with No Broadband or phone service due to a line fault, and no indication as to when it might get fixed. As its DSL, I expect Eir have to be involved in tracing the fault, so not expecting anything to happen quickly.
Clearly Vodafone are unable to provide a service and I am unable to use a service, therefore why should I continue to pay for one.
What is the customer care position here? has anyone sucessfully challenged Vodafones right to bill for a service that is not provided?
BTW, anyone who has had a similar issue, how long did it take to get resolved?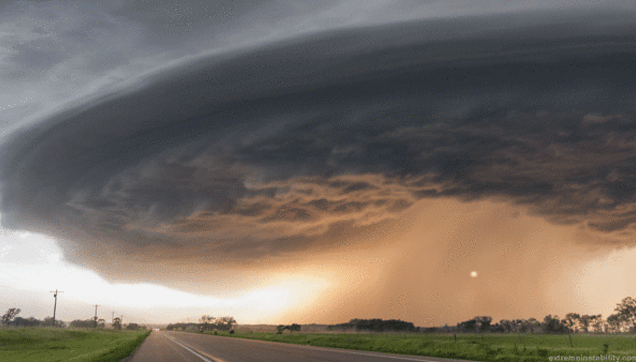 Community Expert
As per the T&C's you agree to when you take the service:
27. Due to the wide range of causes of faults, many of them outside of Vodafone's control, it is not possible for Vodafone to fix a particular fault in a guaranteed timeframe. However, Vodafone will use all reasonable endeavours to repair faults in a timely fashion. There are no compensation and refund arrangements which apply if targeted service quality levels are not met, the service is provided on a best effort basis.
https://n.vodafone.ie/terms/fixed.html
If the issue goes on too long Vodafone can look into it once it's fixed. 3 days (while frustrating) is not a long time.
Cookie
Vodafone Community Expert (or so I'm told) and S10 owner. I don't work for Vodafone
Poster
OK, thanks, I suspected there would be a clause like that.
I did read somewhere that Comreg may have some requirement for compensation if an outage goes over 10 days, but fingers crossed it will not take that long.
Poster
Service restored (by Eircom) today, due to something going wrong at the exchange, 4 days without service.