Highlighted
Community Manager
Vodafone Ireland is aware that a small number of customers using smartphones, including the Smart ultra 6, experienced an issue with their handset caused by an update of the Facebook and Messenger applications sent out last week.
A new version of the Facebook and Messenger applications will be available in the Android Play store for customers to install by Thursday 11 August. Customers will be updated by SMS when the new update is available.
In the meantime, anyone experiencing problems with their device should follow these steps:


Hold down the power and volume button together for 15 seconds, waiting for the phone to vibrate – the device will restart
Press the power key and the device will shut off again
Press the power key again and the device will turn back on
Once the phone operates again, uninstall the Facebook application and Facebook Messenger, and use Facebook via the web browser.
We are sorry for any inconvenience caused to customers.
Learn all about our new forum,
right here
.
To send me a private message, simply
click here
Please include a link to your thread when sending these over - due to the volume of queries, PMs without a thread link will not be answered.
Poster
Thanks but my problem is it's not just facebook that's not working. Despite my phone showing I have internet connection it won't actually connect so I can't access the play store to update. No apps or internet explorer, chrome etc i.e. nothing will connect. Thanks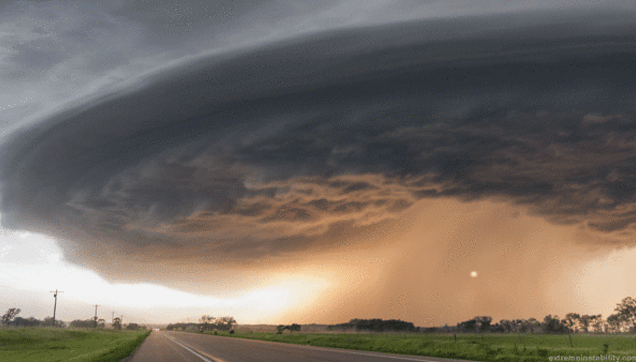 Community Expert
Does wifi work?
Does your sim work in other phones for data purposes?
Cookie
Vodafone Community Expert (or so I'm told) and S10 owner. I don't work for Vodafone