Highlighted
Poster
Hello, I bought a phone from you in the country and when I arrived in Moldova and I put the SIM card I ask for an unlock code of the operatot network .... you can help me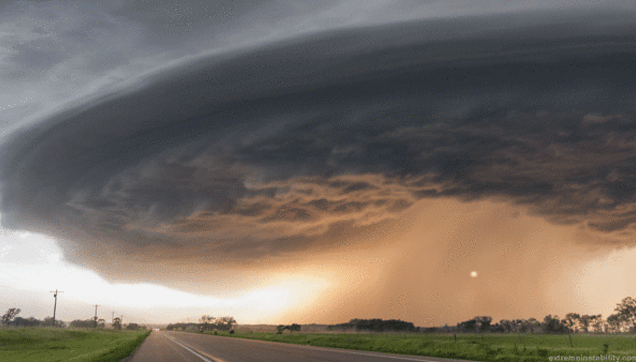 Community Expert
You have to get the phone unlocked. You can apply at the link below. You have to meet certain T&C's to qualify to get the unoock code.
http://nac.vodafone.ie
Cookie
Vodafone Community Expert (or so I'm told) and S10 owner. I don't work for Vodafone
Poster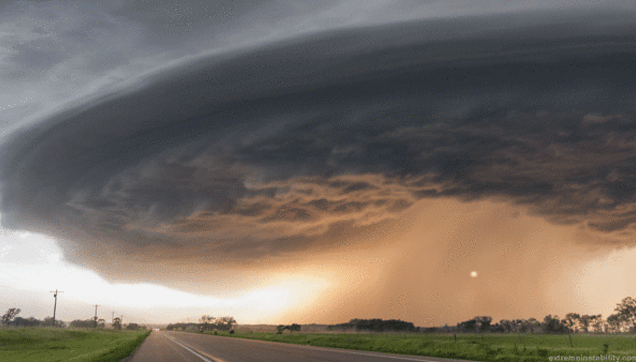 Community Expert
All phones bought from networks in Ireland are locked to them and you must meet specific T&C's to qualify for an unlocked device. They wont unlock it unless you qualify. A sim free phone will always be unlocked.
Cookie
Vodafone Community Expert (or so I'm told) and S10 owner. I don't work for Vodafone