Poster
Hello
My Voicemail is not working phone just rings out can you please take a look also why are there so many voicemail issues on hear can you not set it up from your a/c or handset
I have set up greeting and tried to set diverts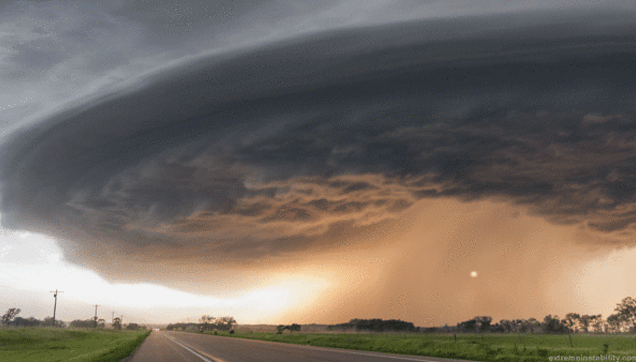 Community Expert
Mods wont be back until Monday to help. You could try live chat. To use live chat click talk to us at the bottom of this page then choose whether you're on bill or pre pay. It should pop up then. If Chrome browser acts up then try a different browser as some versions don't appear to play well with the links.
Cookie
Vodafone Community Expert (or so I'm told) and S9 owner. I don't work for Vodafone

Poster
Highlighted
Moderator
That's great to hear, thanks so much for letting us know
Ashling
Learn all about our new forum,
right here
.
To send me a private message, simply
click here
Please include a link to your thread when sending these over - due to the volume of queries, PMs without a thread link will not be answered.