VODAFONE N9 LITE NO POLISH LANGUAGE
Poster
Hi
Friend of mine just bought a phone from you : VODAFONE N9 LITE but there is no polish language inside, there is anything you are planing to do with that or it's impossible. I scroll few forums but phone is brand new and there is nothing written about it.
Thanks in advance
2 REPLIES
Moderator
Hi Kris,
This would depend on the Android software on the handset.
Please keep an eye for Android updates for the addition of the language option.
Thanks,
Liam
Learn all about our new forum,
right here
.
To send me a private message, simply
click here
Please include a link to your thread when sending these over - due to the volume of queries, PMs without a thread link will not be answered.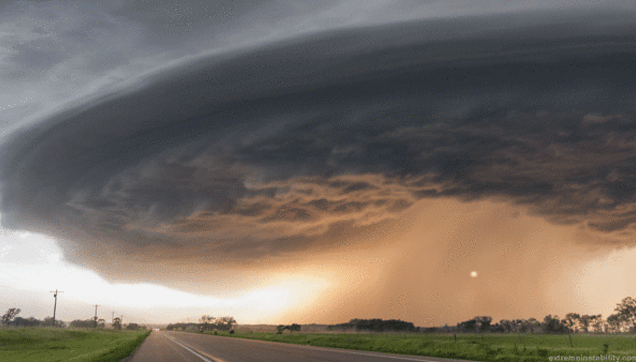 Community Expert