Poster
I requested an unlock code for my old s7edge. On the 10th of dec and was told 12 working days inc today christmas day. As of 10.25pm i have not received the code.
Community Expert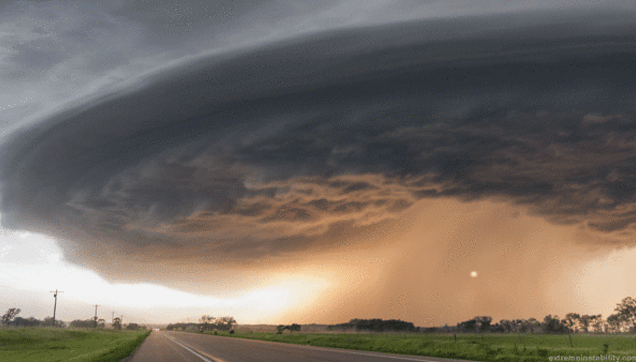 Community Expert
PM the following info

Mobile number:
Address:
Date of birth:
IMEI:
Link to this thread
Make and model of the handset:

to which ever mod you see on the forum.
Cookie
Vodafone Community Expert (or so I'm told) and S10 owner. I don't work for Vodafone