Unlock Vodafone Smart Mini 7
Highlighted
Poster
I'd like to unlock my Vodafone Smart Mini 7 phone, but the unlock form doesn't seem to have an appropriate manufacturer. Is there one that I should select?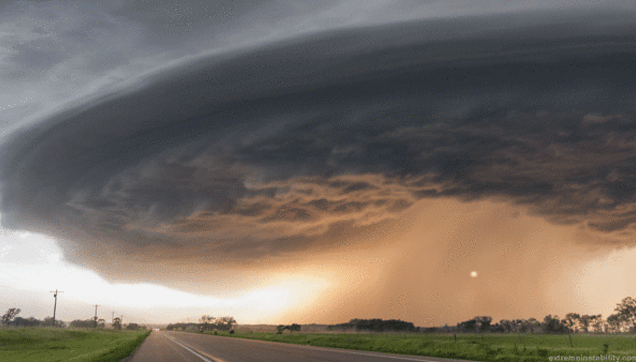 Community Expert
Mods wont be back until Monday to help. PM (private message) them tomorrow the following info

Mobile number:
Address:
Date of birth:
IMEI:
Link to this thread
Make and model of the handset:

to which ever mod you see on the forum.
Cookie
Vodafone Community Expert (or so I'm told) and S10 owner. I don't work for Vodafone