Transferring of Text messages
Poster
I had a Samsung Core and now have a J3. I used smart switch to transfer my details. My old text messages did not seem to transfer and I have deleted them from the old phone. Any idea if I can get them back? I went into Vodafone shop and they could not help. Thanks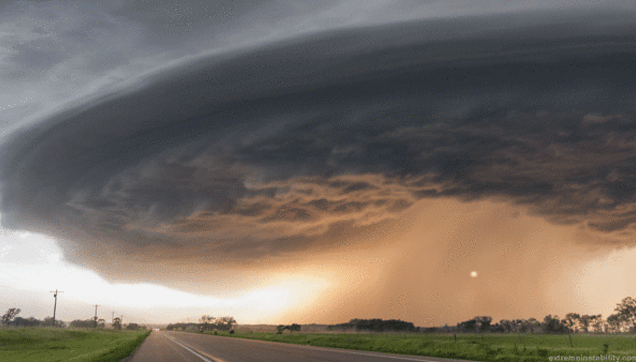 Community Expert
If the texts have been deleted then they are unrecoverable unless they are on the sim card. Did you check the sim card?
Cookie
Vodafone Community Expert (or so I'm told) and S10 owner. I don't work for Vodafone
Poster
I think the guy in the shop did. Can you te;; me how to do that and I will double check it
Highlighted
Community Expert
Try this.
Open the messaging app (the default one that was originally on the phone)
Then from within the messaging app, go to settings, then "text messages" and you should see an option that says "Manage Sim card messages"
Hit that option and if there were any saved to the sim, they would be there.
There is also the possibiility they were backed up.
To find out, to to the app menu and find settings.
Then look through settings for an option called "accounts and backup"
Once there, look for anything named Samsung (like Samsung Cloud)
If its there, go to "restore Data"
Now from here, you can see everything that was last backed up on your other phone (assuming you had it enabled by signing into your samsung account.)
If neither of these work, i am sorry to say but your messages are gone. Ensure you enable messages backup in the samsung cloud settings so this will never happen to you again going forward.
Hope that helps.
Digi