Poster
Is it possible to check messages online if you don't have your phone?
Highlighted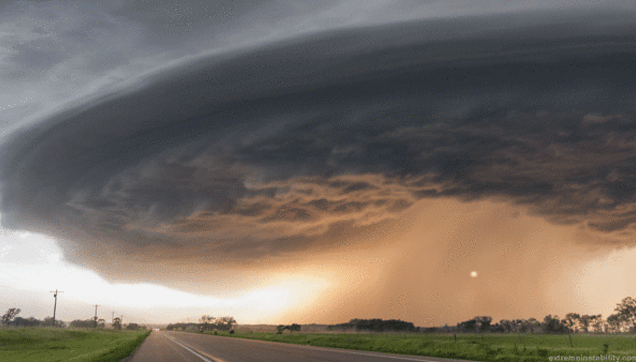 Community Expert
No
Cookie
Vodafone Community Expert (or so I'm told) and S10 owner. I don't work for Vodafone
Community Expert
If you have an android phone you can by going to chrome and syncing up on messages.android.com
Community Expert
You would need to be using the latest version of android messages app for your texts for you to be able to see them in chrome.
Also the Carrier Services and RCS app might need to be updated