Sold a phone with no available accessories
Highlighted
Poster
With Vodafone since the dawn of mobile phones...! Bought N9 lite a few weeks ago...asked for cover and screen protector...told not in stock expecting them in...checked a couple of times...told today ..."they won't be coming in that line has been discontinued !!!! " If I had been told that I would have bought a different phone.. a phone without it's protector is just a fall away from the bin.....am soooooo disappointed in Vodafone.....shabby sales technique !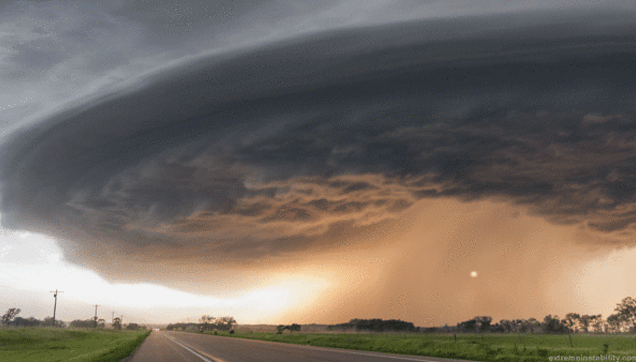 Community Expert
You cant blame Vodafone for not telling you things. If you'd asked the question and they told you a lie then they would be at fault but most people would do their homework before a purchase. You can get most of the things you want on amazon or ebay. The customer does bare some responsibility in a purchase. It is your money after all.
Cookie
Vodafone Community Expert (or so I'm told) and S10 owner. I don't work for Vodafone
Moderator
Hi there,
Apologies for the delay in responding, we experienced a high volume of queries.
Unfortunately, as our products and services are subject to change, we would be unable to guarantee that a specific line of handsets or accessories would be available to purchase indefinitely. As Cookie has mentioned, there are alternative means that you avail of if you would like to purchase a screen protector or handset cover for the Vodafone N9 Lite.
Thanks,
Ashling
Learn all about our new forum,
right here
.
To send me a private message, simply
click here
Please include a link to your thread when sending these over - due to the volume of queries, PMs without a thread link will not be answered.