Frequent Poster
Hi,
I have an old bill pay phone that I got with a contract with vodafone. I wanted to give it to my friend but it won't accept his sim card. It just says "SIM NETWORK UNLOCK PIN" when it starts up.
Is there some way to get the unlock pin for this phone from vodafone and how do I go about it?
Thanks!
Dave
3 REPLIES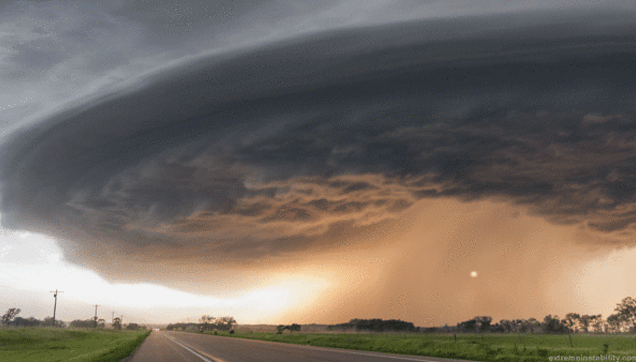 Community Expert
Apply here:
There are T&C's to meet to qualify.
Cookie
Vodafone Community Expert (or so I'm told) and S9 owner. I don't work for Vodafone

Frequent Poster
Highlighted
Moderator
Thanks Cookie
Learn all about our new forum,
right here
.
To send me a private message, simply
click here
Please include a link to your thread when sending these over - due to the volume of queries, PMs without a thread link will not be answered.