Poster
Hi first time posting I ordered a Samsung A7 from the online store today but 12 hours later it's still saying payment beinb processed but money was taken from my bank. Can anyone help I thought it would have been shipped or at least be ready by the evening. Order num o557765951
Highlighted
Valued Poster
Hi there

Send a PM to one of the mods with the following and they can look into it for you
Mobile Number
Order Number
Address
Date of Birth
Link to this thread
Poster
hello there i ordered online on 6 dec s6 plus but havent got from the shop and im flying back home on sunday .does any one know how to cancel the order cause i already paid. online order o557747483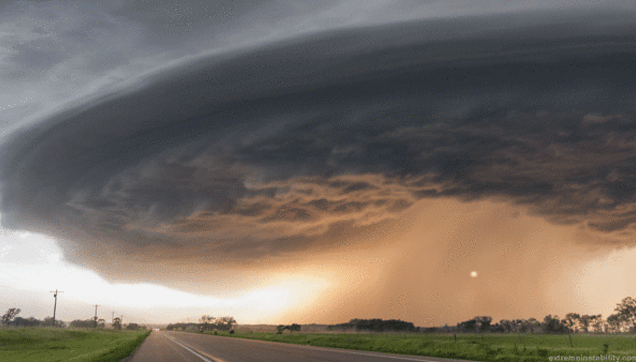 Community Expert
Orders placed cannot be cancelled but when you receive delivery refuse it and a refund will be processed. if you dont pick it up from a store within a few days of when it arrives it will be returned and you will be refunded.
Cookie
Vodafone Community Expert (or so I'm told) and S10 owner. I don't work for Vodafone
Moderator
Hi there,
We can take a further look into this for you if you could please send us a PM with your contact number and store the handset was ordered to along with a link to this thread, ~Ailís
Learn all about our new forum,
right here
.
To send me a private message, simply
click here
Please include a link to your thread when sending these over - due to the volume of queries, PMs without a thread link will not be answered.