Regular
Evening quick question , I got my Samsung s9 in May 2018 and the offer with the phone was a screen replacement now the offer is a 64gb memory card? Is the screen replacement still on my account just in case or I should have gotten a 64gb memory card? Sorry if this is in the wrong section.
Highlighted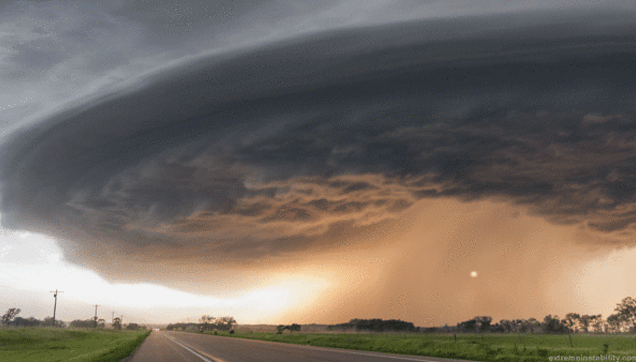 Community Expert
The screen replacement is the offer you received and that will remain in place for 12 months from purchase. It doesn't change if a new offer comes out unless you buy a new S9
Cookie
Vodafone Community Expert (or so I'm told) and S10 owner. I don't work for Vodafone
Regular
Poster
I got a Samsung S9 and it says free 64gb memory card, I didn't get one when I purchased phone. How do I get it?
Community Manager
Hi there,
If you private message (via the link in my signature) over the below info, I can look into this for you?

Order number:
Address:
Link to your thread or post:
Thanks
Learn all about our new forum,
right here
.
To send me a private message, simply
click here
Please include a link to your thread when sending these over - due to the volume of queries, PMs without a thread link will not be answered.