Number still hadn't port over
Highlighted
Poster
Hi I changed to vodaphone on Thursday through carphone warehouse and my number still hadn't change and it wont get recognize on my phone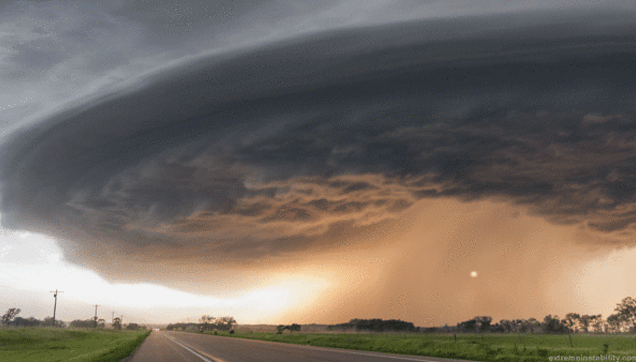 Community Expert
Did you check to see if Carphonewarehouse properly processed the port?
Cookie
Vodafone Community Expert (or so I'm told) and S10 owner. I don't work for Vodafone
Moderator
Hi there,
Can you advise if you are still waiting to have your number moved onto the Vodafone network?
Thanks,
Ashling
Learn all about our new forum,
right here
.
To send me a private message, simply
click here
Please include a link to your thread when sending these over - due to the volume of queries, PMs without a thread link will not be answered.