NAC code: Samsung S8, more than 1 month is past! and nothing yet.
Poster
Hi,
I have requested the NAC code for my Samsung S8 device more than 1 month ago, but I haven't heard back from you yet! Why?
I met all the requirements and I used this page to request the code: https://nac.vodafone.ie
Thanks,
Regards,
M
2 REPLIES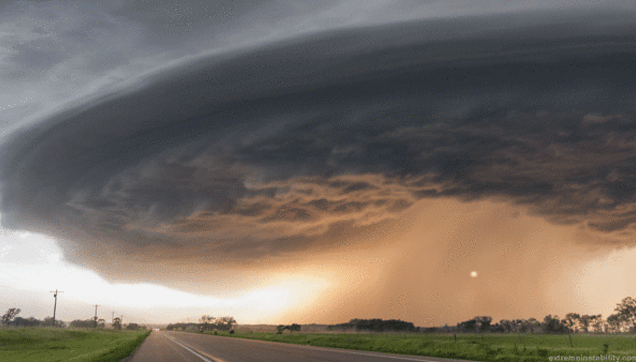 Community Expert
PM the following info

Mobile number:
Address:
Date of birth:
IMEI:
Link to this thread
Make and model of the handset:

to which ever mod you see on the forum
Mods not back until tomorrow at this stage.
Cookie
Vodafone Community Expert (or so I'm told) and S9 owner. I don't work for Vodafone

Moderator
Hi there,
Apologies for the delay in our reply. Please send on the details, as advised by Cookie, by PM and we'll take a look.
Thanks,
Liam
Learn all about our new forum,
right here
.
To send me a private message, simply
click here
Please include a link to your thread when sending these over - due to the volume of queries, PMs without a thread link will not be answered.