Poster
Hi,
I need to get the NUC code for my old Galaxy S5. I requested the code using the new official NUC request page online, I received an email on the 16th March to advise me that Samsung would have to deal with the issue and that t could take up to 30 days to resolve. Today (14th April) I received a message on my phone reading:
'Request you provide correct and complete 15 digit IMEI number to complete your unlock request'
I did NOT provide an incorrect or incomplete code, I followed the instructions provided on the NUC request webpage, dialled *#06# and typed in the first 15 digits of the IMEI code, which was:
xxxxx/ xx
The serial number for the device is:
xxxxxx
I left off the /72 at the end because there was only room for 15 digits on the NUC request page and there were exactly 15 digits BEFORE the /72. I naturally assumed the /72 was therefore not needed.
Can someone there PLEASE provide me with the unlock code for this phone. I have patiently waited a full month for this simple task to be completed. I'm passing the phone on to a relative and I can't wait another month for Vodafone and Samsung to sort out this simple request. I know it can be done quickly, as my wife who is also a Vodafone customer, had HER Galaxy S5 unlocked within hours of her request, by a Vodafone support agent, without the need to have Samsung delay the process by a month.
Regards,
Liam
Highlighted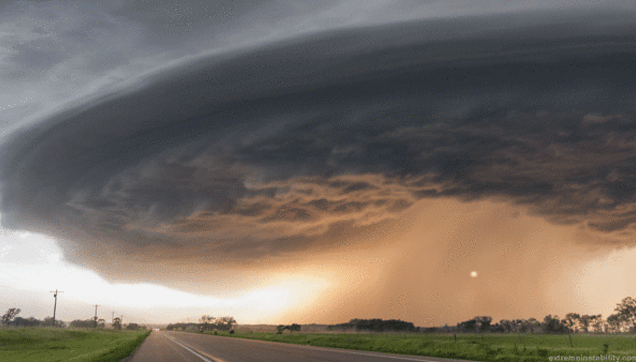 Community Expert
Please dont post private information on a public forum as it is a security risk. It is also against forum rules. Instead Private message a moderator.
Mods will be on soon to assist.
Cookie
Vodafone Community Expert (or so I'm told) and S9 owner. I don't work for Vodafone