My s8 isn't registered to my account
Poster
Hi I bought an s8 from carphone warehouse back in June and it doesn't seem to be registered to my Vodafone account. It was bought as an upgrade. How do I go about registering the phone to my Vodafone account? Thanks, Lisa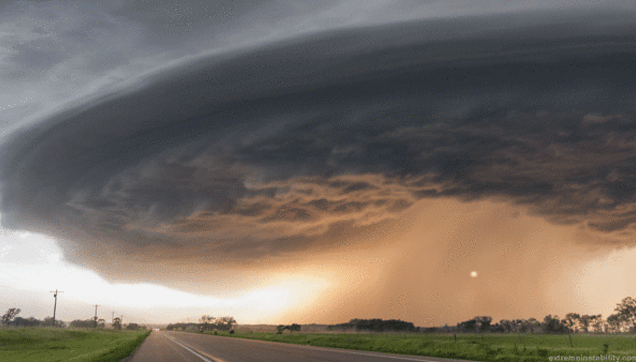 Community Expert
Call them on 1907 and add the imei to the account
Cookie
Vodafone Community Expert (or so I'm told) and S10 owner. I don't work for Vodafone
Community Manager
Hi there,
Were you able to get this completed - we can follow up from here if needed?

Thanks,
Learn all about our new forum,
right here
.
To send me a private message, simply
click here
Please include a link to your thread when sending these over - due to the volume of queries, PMs without a thread link will not be answered.