Galaxy S9 Screen Replacement
Poster
I purchased my Galaxy S9 in June 2018 with the 'free screen replacement' offer included. Unfortunately I need to get the screen replaced but am not sure where to get this done - I went into the Vodafone shop where I purchased the phone (Wilton, Cork) and they told me to contact Samsung. Subsequently Samsung pointed me back to Vodafone. Can you please let me know how to get the screen replaced & who I need to contact.
Thanks in advance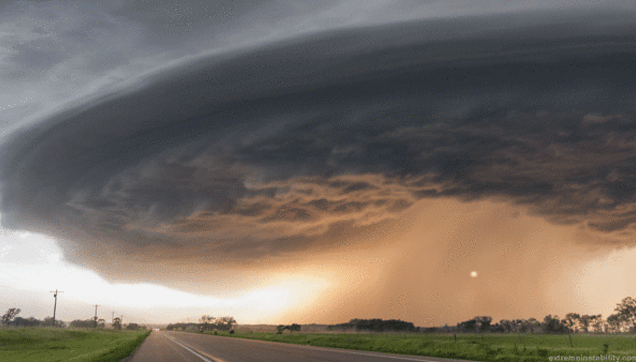 Community Expert
Samsung S9 and S9+ Screen Replacement
The following terms and conditions apply to use of the Vodafone Samsung S9 and S9+ Screen Replacement and are in addition to and form part of the General Terms and Conditions of the Vodafone Mobile Telecommunications Service as provided by Vodafone Ireland Limited ("Vodafone"). In the event of any conflict between the General terms and conditions and the terms and conditions set out below, these terms and conditions shall prevail in respect of the Screen Replacement service.
Offer is open to all customer who signs up to any Red Connect 24-month bill pay plan before 30th June 2018.
Customers that sign up to a RED Connect 24-month bill pay contract on or before 30th June 2018 are entitled to one free screen replacement within the first 12 months of their contract.
Offer is subject to customers purchasing a Samsung Galaxy S9 or S9+.
Offer is not redeemable on any other handset and is limited only to the Samsung Galaxy S9 & S9+.
Only one free screen replacement is authorised within the first 12 months of the contract. The offer will expire within 12 months of entry of the Agreement.
Customers wishing to avail of a screen replacement will be liable for the cost of the screen at the expiry of the first 12 months of their contract.
The offer is limited to a screen replacement only and applies to damage to the screen. This offer does not cover accidental damage to the handset.
This offer applies independently to any contract which you may have with an insurance company and does not replace this agreement.
The offer is only applicable to Vodafone Channels and excludes Carphone Warehouse.
All handsets must be returned to a Vodafone Retail or Franchisee outlet to avail of screen replacement.
https://n.vodafone.ie/terms/offers.html
Cookie
Vodafone Community Expert (or so I'm told) and S10 owner. I don't work for Vodafone
Highlighted
Poster
Thanks cookie 20 - guess I have to go back to the Vodafone outlet - they were very quick to tell me to call Samsung! The T&Cs below are clear on the responsibility.