Conditional Call Forwarding Active
Highlighted
Poster
Hi.Why does (Conditional Call Forwarding Active)come up when trying to make a call.Not able to make a call because of that.
Thank you so much for any help given.
Gerry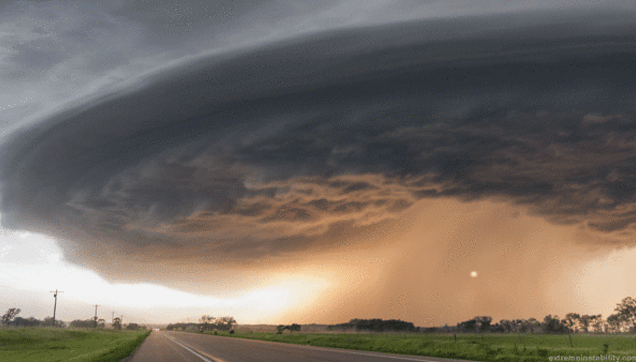 Community Expert
Mods wont be back until Monday to help. You could try live chat. To use live chat click support at the top of this page then choose the service you need support with (bill or pre pay. etc..). Click CHAT icon that pops up in the bottom right hand corner of the next screen.
Cookie
Vodafone Community Expert (or so I'm told) and S10 owner. I don't work for Vodafone
Moderator
Hi Gerry,
Apologies for the delay in our reply. This message is referring to the fact that any incoming calls while you are on the current call, will be diverted to your voicemail.
If you are still having issues making outbound calls, can you please send us a private message with your mobile number, date of birth and full address.
Thanks,
Liam
Learn all about our new forum,
right here
.
To send me a private message, simply
click here
Please include a link to your thread when sending these over - due to the volume of queries, PMs without a thread link will not be answered.