Poster
Just let my phone fall and its dead. ( looks like the board is damaged ) My question is , I am in contract untill Oct 2019 ( due an upgrade then ) can i upgrade earlier or do i just buy a sim free phone?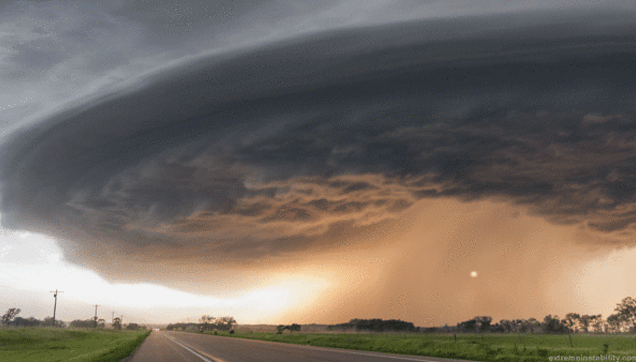 Community Expert
You wont be able to upgrade this early out. The earliest would be Sept 2019. Best off buying a sim free phone or else look at some of the PAYG devices which will be slightly cheaper than a sim free phone but will be locked to the Vodafone network.
Cookie
Vodafone Community Expert (or so I'm told) and S10 owner. I don't work for Vodafone
Moderator
Hi Anne,
Apologies for the delay in responding & sorry to hear about your phone! Cookie would be correct here - we wouldn't be able to offer an upgrade this early I'm afraid. If you purchase a PAYG phone however you can pop your bill pay SIM into this.
Thanks,
Heather.
Learn all about our new forum,
right here
.
To send me a private message, simply
click here
Please include a link to your thread when sending these over - due to the volume of queries, PMs without a thread link will not be answered.