Poster
Hi, I bought a samsung galaxy J5 just a few days ago and unfortunately my young son got his hands on it and dropped it. It seems as though the inner screen is broken while the outside is perfectly in tact. Is there anything vodafone can do for me? Am I covered by some kind of warranty since I just bought it?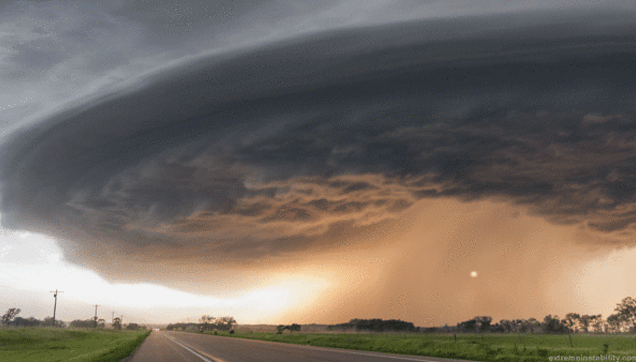 Community Expert
Warranties only cover manufacturers faults. Accidental damage is only covered by add-on insurance. If you didn't get the add-on insurance when you bought the phone I'm afraid you're out of luck.
Cookie
Vodafone Community Expert (or so I'm told) and S9 owner. I don't work for Vodafone

Highlighted
Moderator
Hi there,
I'm really sorry to hear this, unfortunately cookie is correct. Your warranty agreement would only cover manufacturing issues within the first 24 months of purchase. If your handset has been physically damaged, your manufacturer's warranty agreement would be deemed automatically void and you would then be liable for all repair costs.
If you have handset insurance through Vodafone Ireland, I would recommend that you get in touch with our claims management team on 1850927711.
Thanks,
Ashling
Learn all about our new forum,
right here
.
To send me a private message, simply
click here
Please include a link to your thread when sending these over - due to the volume of queries, PMs without a thread link will not be answered.