Block a phone number from my Samsung
Poster
Anyone knows how to block a phone number on small old galaxy young? I cannot find the option anywhere, unlike on an iphone for example. The reason I need this is I think there is another dodgy service calling me and taking money out of my account even though I never answer their calls.
As a first step, I want to try and block their phone number. thanks.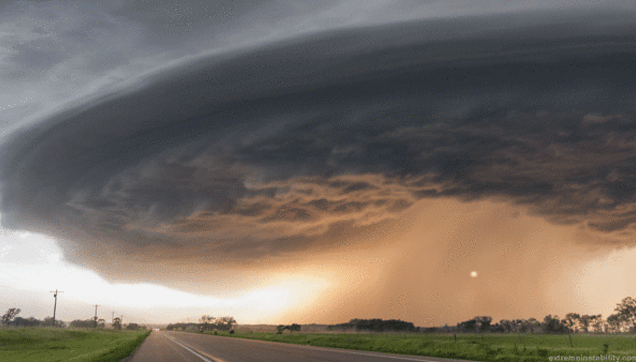 Community Expert
They cannot take money from you unless you call them back. It must be either a premium rate text service or some other issue. Answering a call will not cause a charge and blocking the number will not be a solution.
Cookie
Vodafone Community Expert (or so I'm told) and S10 owner. I don't work for Vodafone
Community Expert
Maybe install a seperate blocker app or a different call handler app if the Samsung app doenst support blocking numbers
Community Manager
Hi there,
Cookie and billbond4 are correct here - no charges apply to incoming calls.
Were you able to find a suitable blocking function?

Thanks,
Learn all about our new forum,
right here
.
To send me a private message, simply
click here
Please include a link to your thread when sending these over - due to the volume of queries, PMs without a thread link will not be answered.