Access Point Setting are not available for this user
Highlighted
Poster
Hi
I'm on a PIxel 3. I'm trying add an APN so I have internet access (current only have voice, text).

When I go into the APN settings, I get the message: 'Access Point Name settings are not available for this user'
How do I fix/remove this so I can update/select APNs?

Thanks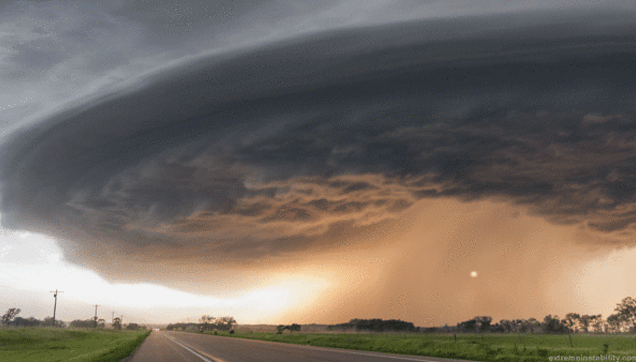 Community Expert
Did you check to see if there are any OS updates for your device? Is there an option to reset/download network settings under connections somewhere?
Cookie
Vodafone Community Expert (or so I'm told) and S10 owner. I don't work for Vodafone
Moderator
Hi there,
Apologies for the delay in responding to your query. We have received a high volume of queries recently and are working through our messages in the order they have come in. Could you please advise if you are still in need of assistance? If so, could you please send us a private message (via the link in my signature) with the below info and I can look into this for you?
Mobile number:
Address:
Date of birth:
Link to your thread or post:
Thanks,
Ailís
Learn all about our new forum,
right here
.
To send me a private message, simply
click here
Please include a link to your thread when sending these over - due to the volume of queries, PMs without a thread link will not be answered.