AVOID VODAFONE !!! They are ignoring me for more than a month.
Poster
So, I changed my number to vodafone on the 19th of July and got a new handset with them (Galaxy S9)
Within 3 days of usage I realised there was a faulty with the device. I called in and requested a return, it took 2 weeks to get this return done because they told me someone would collect the phone at my home but in their register they had the address of one of the shops (I wasn't told it at any point, they told me to wait at home that someone would come in). I left the phone in the dundrum vodafone shop on the 8th of August. On the 13th of August I received a call saying my phone was back there that the engineer could not find any faulty on the device and I should go and recollect my device in the shop, arriving there my phone WASN'T there. The staff told me to contact the customer service, the customer service hang up twice and skipped to another person 3 times. I came back and talked to the manager over that shop that collected my contact details and said would call me back (that was on the 13th of august, it is 30th of august and I haven't heard a thing). I requested a call from a manager from the customer service, he called asked for proove of the faulty of the device (by my luck I had recorded videos of that) > https://www.youtube.com/edit?o=U&video_id=V0MrvLw-_4Y
NOTE THAT THE PROBLEM STARTS AFTER 3-5 HOURS OF USAGE OF THE DEVICE.
In the first video you can notice that the touch screen test isn't recognising the multi-touch, instead of marking two touches in the screen it will dry a line in between.
It happens the same when you are using the keyboard (It still happens with other keyboards or with the scroll feature deactivated)
Ghost clicks also happens when you are using it after a few hours (randomly) on the screen.

It's been two weeks and I haven't heard a thing about that.
I requested a complaint reference number to start a complaint in the website and the staff over there couldn't give me that neither. IT SEEMS TO BE A JOKE WITH ME. 250 euros for a new phone, a contract of 2 years to that terrible customer service, please avoid Vodafone if you can.

RETURN NUMBER: xxxx
2 REPLIES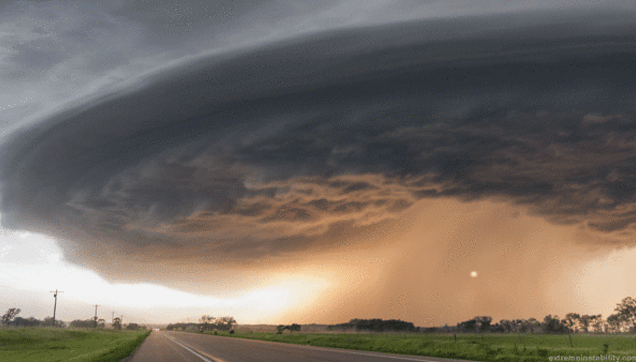 Community Expert
Please dont post private information on a public forum as it is a security risk. It is also against forum rules. Instead Private message a moderator. That return number looks like an IMEI number which should be kept private.
Mods will be back tomorrow and can look into this for you. Do you have the device now or is it still with the shop? If you have it you should return to the shop and show them the videos although the link you posted does not appear to work.
Cookie
Vodafone Community Expert (or so I'm told) and S9 owner. I don't work for Vodafone

Moderator
Hi there,
Sorry for the delay in our reply. We can see that you have submitted your details on Facebook.
Someone will be with you soon.
Thanks,
Liam
Learn all about our new forum,
right here
.
To send me a private message, simply
click here
Please include a link to your thread when sending these over - due to the volume of queries, PMs without a thread link will not be answered.